Technology
Breaking: The News Teller Reports Exclusive: Google in Discussions for Investment in AI Startup Character.AI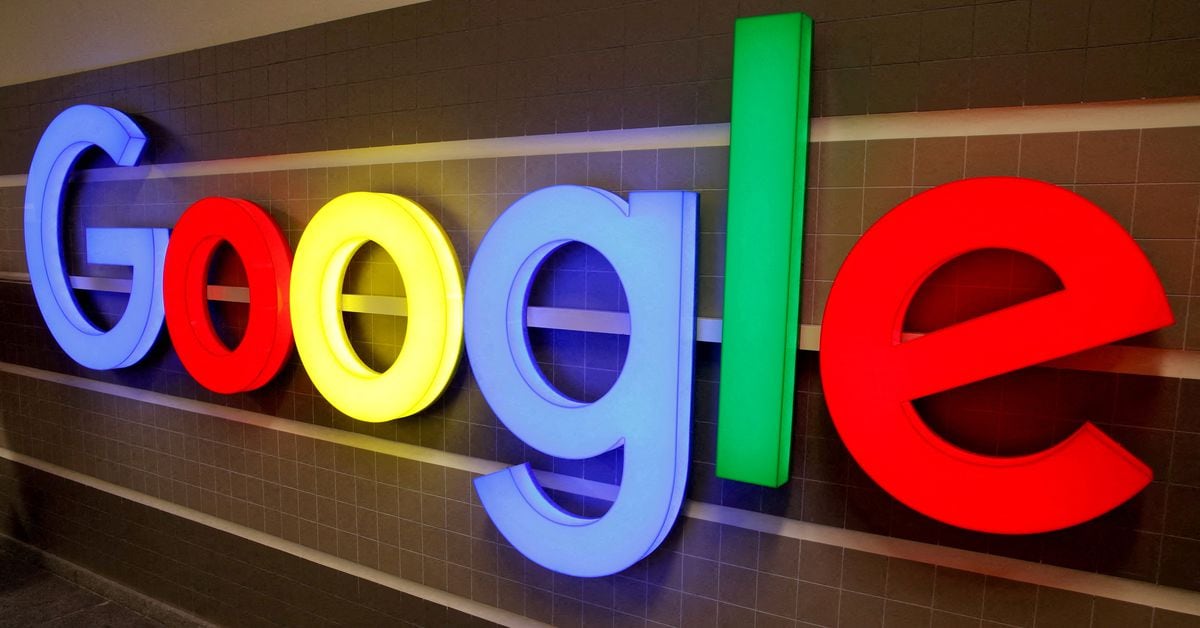 Google in Talks to Invest in Artificial Intelligence Chatbot Startup Character.AI
Google is reportedly discussing a significant investment of hundreds of millions of dollars in Character.AI, an artificial intelligence chatbot startup. This injection of funds would not only assist Character.AI in training their models but also meet the increasing demand from users.
The investment is expected to strengthen the partnership between Google and Character.AI. Currently, the startup utilizes Google's cloud services and Tensor Processing Units (TPUs) to train their models. By further enhancing this collaboration, Character.AI aims to continue providing top-quality chatbot experiences to its users.
Character.AI's platform offers users the opportunity to engage in conversations with virtual versions of celebrities and develop their own AI assistants and chatbots. The innovative concept has garnered significant popularity, particularly among individuals aged 18 to 24.
In addition to the potential investment from Google, Character.AI is also in discussions with venture capitalists to secure equity funding. The successful completion of these talks could potentially value Character.AI at a staggering $5 billion.
While discussions with Google are ongoing, it is important to note that the terms of the deal might be subject to change.
This potential deal is in line with Google's ongoing commitment to investing in artificial intelligence startups. Previously, the tech giant made a remarkable $2 billion investment in Anthropic, a major player in model making.
Google's interest in investing in AI startups aligns with a broader trend in the industry. Other leading cloud services providers, such as Microsoft, have also been striking deals with AI companies to encourage them to utilize their cloud or hardware offerings.
However, the U.S. Federal Trade Commission is reportedly examining these cloud provider investments in AI startups. The regulatory body is investigating these investments for any potential anti-competitive behaviors that could arise as a result.
The investment from Google could signify a new chapter for Character.AI, enabling the startup to reach new heights in the rapidly expanding field of artificial intelligence chatbots. As talks progress, it remains to be seen how this potential investment will shape the future of both Google and Character.AI.
"Introvert. Avid gamer. Wannabe beer advocate. Subtly charming zombie junkie. Social media trailblazer. Web scholar."