Sports
Breaking News: Olympic gold medalist Mary Lou Retton hospitalized with pneumonia in intensive care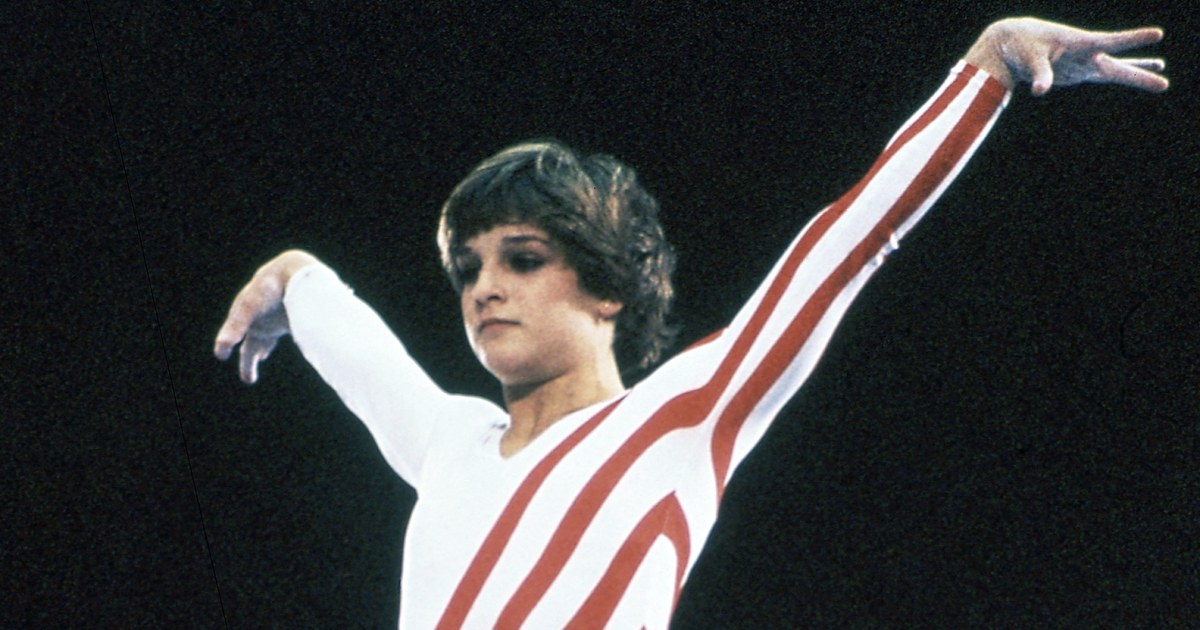 Olympic Gold Medalist Mary Lou Retton Battling Severe Pneumonia in ICU
Mary Lou Retton, the renowned Olympic gold medalist in gymnastics, is currently fighting a critical battle against severe pneumonia while receiving treatment in a hospital intensive care unit. The disheartening news came to light when Retton's daughter, McKenna Kelley, reached out to the public through a crowd-funding page, describing her mother's condition as critical.
In her post on the page, Kelley expressed the urgency of the situation, revealing that Retton is incapable of breathing on her own due to a rare form of pneumonia. Although Retton has been under intensive care for over a week, it remains uncertain which hospital is attending to her medical needs.
The gravity of the situation is further amplified by the revelation that Retton lacks medical insurance, prompting Kelley to appeal for assistance with the mounting hospital bills. The gymnast's financial predicament has laid bare the harsh reality faced by countless individuals grappling with healthcare expenses.
Retton, best known for her extraordinary achievements in the 1984 Summer Games held in Los Angeles, made history as the first American woman to secure a gold medal in gymnastics. The celebrated gymnast amassed a total of five medals during that momentous summer and was duly honored with induction into the Gymnastics Hall of Fame in 1997.
Beyond her athletic accomplishments, Retton has played a crucial role in USA Gymnastics, serving as a board member. Throughout the infamous Larry Nassar sexual assault case, Retton staunchly defended the organization, shedding light on the complex and disturbing culture within USA Gymnastics.
Notably, Retton's legacy transcends sporting achievements as her daughters, McKenna and Emma Jean, have followed in her footsteps, pursuing careers as gymnasts themselves and competing in NCAA Gymnastics. This glimpse into their family's commitment to the sport paints a picture of immense dedication to the gymnastics community.
In 2019, Retton made an appearance on the TODAY show, using her platform to discuss the sexual abuse scandal that shook the world of gymnastics and shed light on the overarching culture within USA Gymnastics. A photograph recently posted by Retton's Olympic teammate and NCAA Gymnastics commentator, Kathy Johnson, served as a poignant reminder of the camaraderie and historic moments shared by the athletes during the 1984 Olympics.
As the news of Retton's pneumonia battle unfolds, the gymnastics community, fans, and well-wishers worldwide collectively pray for her swift recovery, hoping to witness her resilience once again as she triumphs against adversity and emerges stronger than ever.
"Bacon trailblazer. Certified coffee maven. Zombie lover. Tv specialist. Freelance communicator."