Economy
BMW, here's the new 5 Series: a beauty for the eyes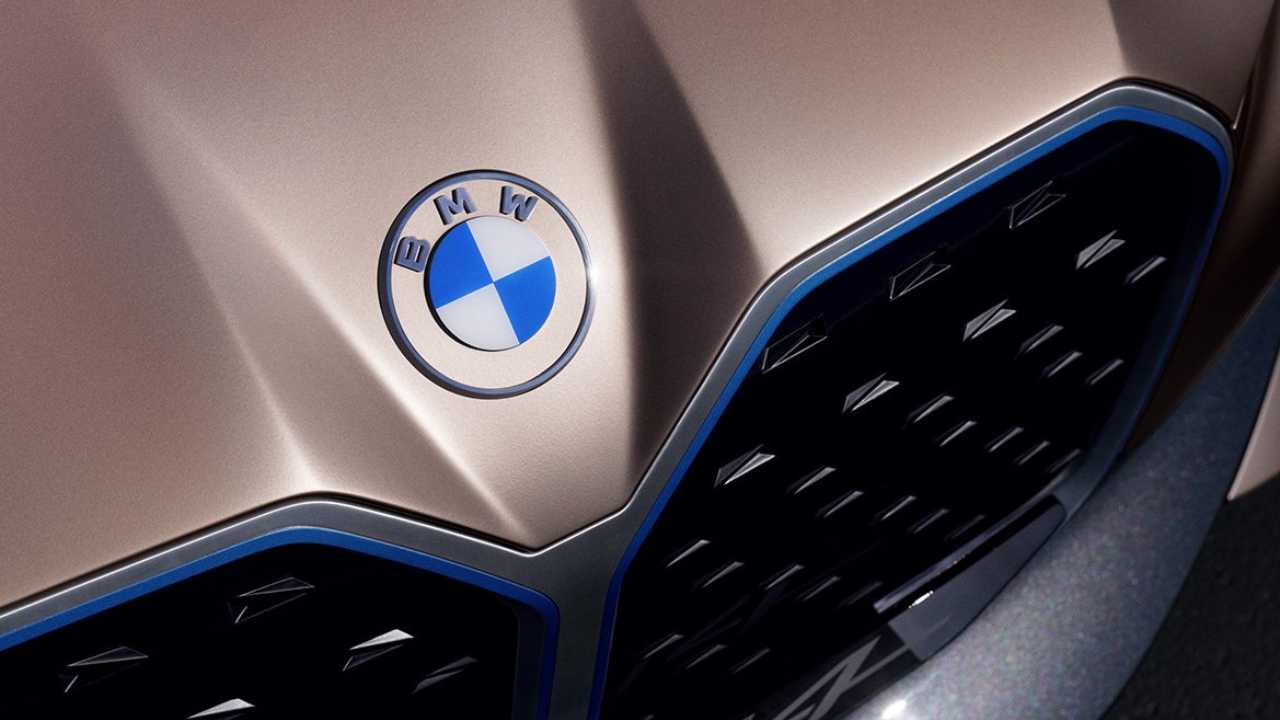 Finally we have more details about the new fifth series but above all we can admire it in its first images released on the web. The new 5 Series could arrive in the coming months, and BMW is ready to impress us again both in terms of the car's exterior design and for all the innovations related to the car's interior. In short, here is the new BMW 5 Series in all its beauty.
The German house has been leaking very vague information about its new model throughout 2022. With the new year just around the corner, we haven't yet had a chance to turn our attention to any images of the new Series 5 except for a few beta scenes over the past few months.
Fortunately, today we have some more details from when we could see it available. Apparently, in fact, its official presentation date is set at the beginning of summer differently than what was previously leaked. Its presentation is actually scheduled for the winter months of 2023.
So the new generation of Series 5 will see the light between the end of May and the beginning of June, with production possibly starting in the fall, and the first available models will instead see the light in the first months of 2024.
Here is Series 5, beautiful!
It is clear that many are expecting important news about the exterior design of the new BMW model, and speculations are still plentiful. However, we can finally get our eyes on some pictures of the car and we were already positively surprised by these first pictures.
We were aware of some of the changes that the designers of the German house could have made to the exterior structure but we certainly didn't anticipate some of the choices in the final project. For many, perhaps something will show up in their nose…
However, the news will also concern the interior with important additions in terms of the infotainment aspect with the BMW iDrive system now in version 8.5 and a 14.9-inch full touch screen.
We have to point out to be honest that this is just a rendering of what could be a Series 5. So nothing official yet but this is designer Nikita Chuiko's hypothesis posted on Kolesa.ru. This new 5 Series could be, according to him, elegant, sporty and in full BMW spirit. We just have to wait for more news about the new model of the German house…
"Explorer. Devoted travel specialist. Web expert. Organizer. Social media geek. Coffee enthusiast. Extreme troublemaker. Food trailblazer. Total bacon buff."