science
Bing Chat comes to smartphones: it writes messages for you in a nanosecond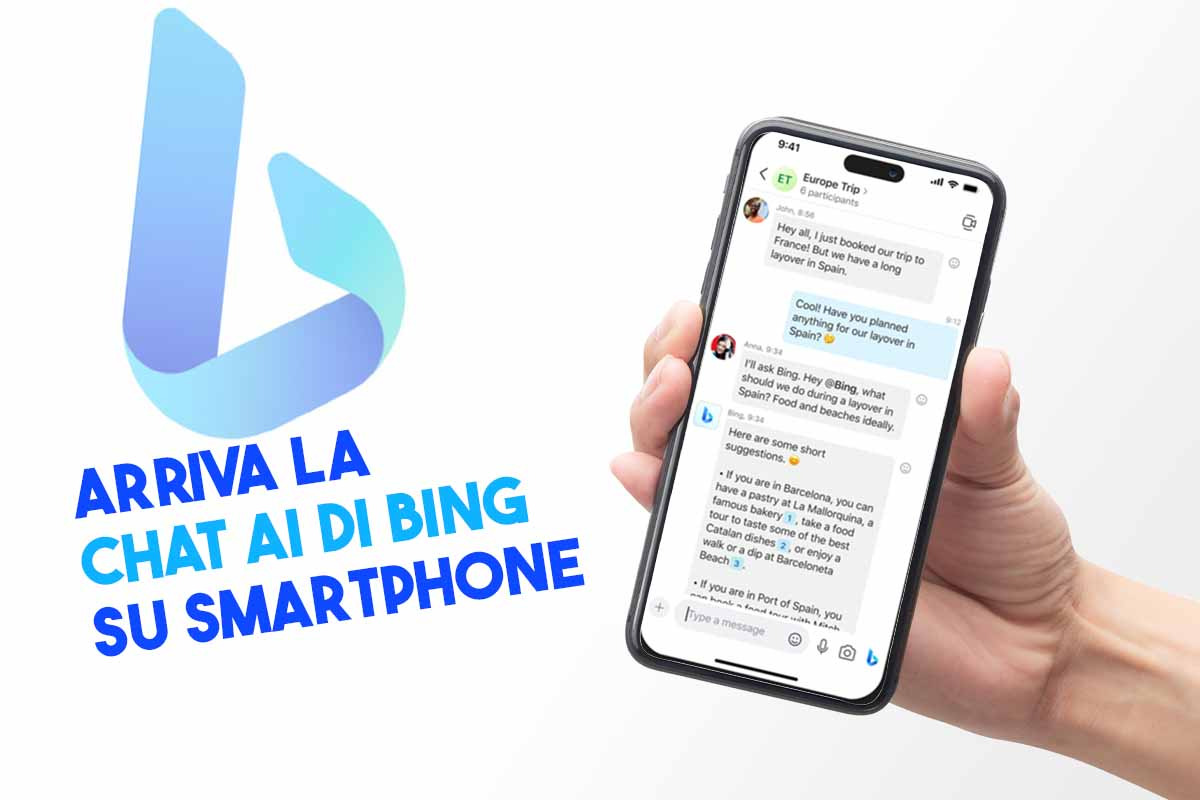 AI corrects your messages, changes the tone and understands what to say? From today it is possible with Bing Chat
Chatbots have become extremely popular for people looking for help with typing or just for fun. Unfortunately, Italian users are finding it increasingly difficult to use after ChatGPT has been closed by a privacy guarantor (even if this ban can be overcome with any VPN).
Bing Chat's artificial intelligence remains a more advanced and functional bot in many ways than even OpenAI's creature, but until now, it was only available through registration on a PC search engine.
AI directly on your phone
Now Android users can access the chatbot right from their keyboard. Bing Chat has been added as a feature to SwiftKey Keyboard, a predictive keyboard that helps you type.
While Bing chat can help users to Compose the text of the messageOn the other hand, it is able to analyze pre-written text based on the user's tone and suggest modifications if they want to avoid appearing a certain way. Bing Chat already provided these services through the Bing app and web browsers; However, the new SwiftKey keyboard integration allows users to easily access the chatbot for assistance when their keyboard is active.
How to use it
If you want to try Bing Chat, luckily its very simple to configure. However, there are two things to know right away that can change the experience of using the device.
The first is that it is not currently available for iOS, so iPhone users They will not be able to integrate it into their keyboards. However, iOS users can still access it through the Bing app and their browsers pending official SwiftKey integration.
The second thing to know is that the Bing Chat integration is "under slow development," according to Microsoft CTO Pedram Rezaei, so it may not be available when you try to download it. In this case, Check back laterBecause it will soon be available everywhere.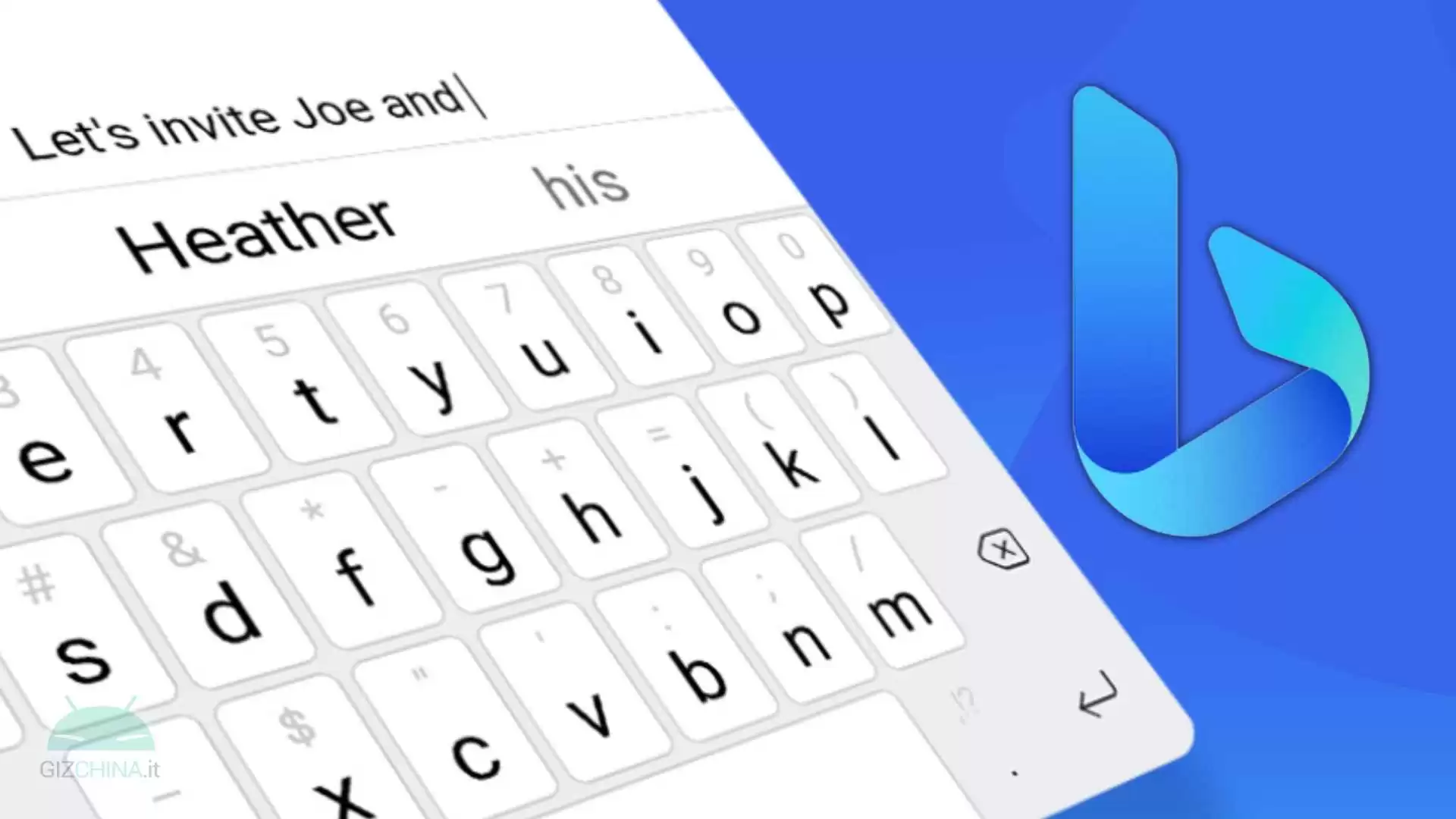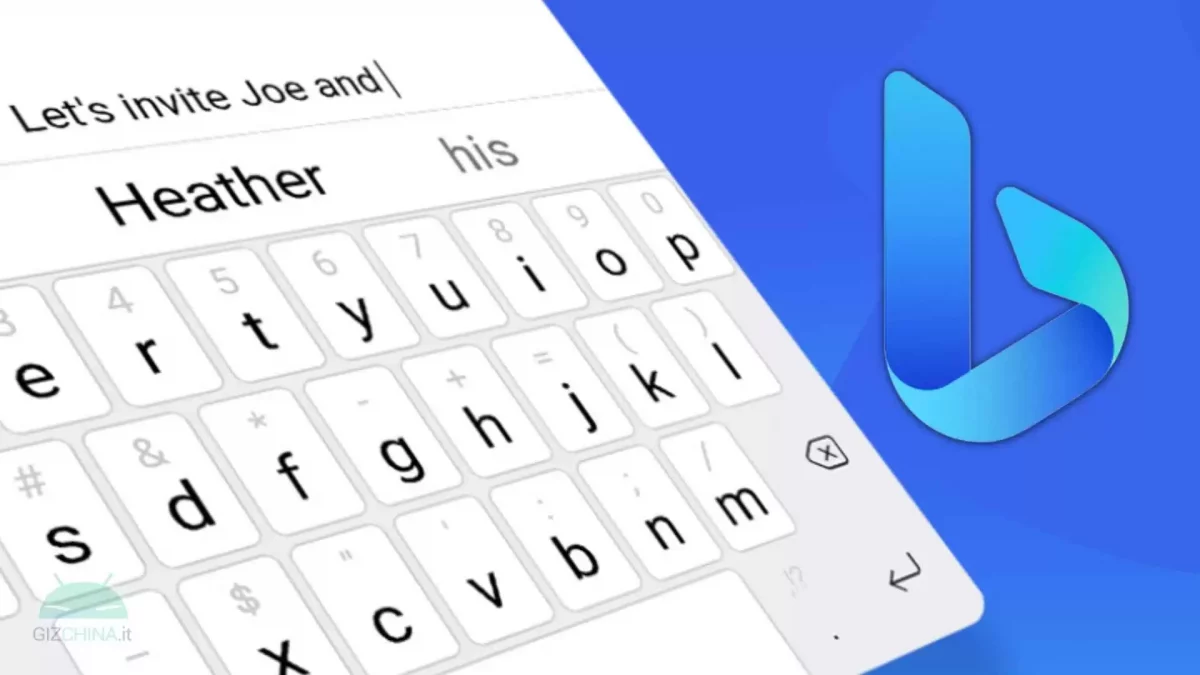 To download it on your Android devices and start using your chatbot, follow these simple steps:
Download the Microsoft SwiftKey Beta app from the Google Play Store (make sure you download the beta version and not the regular version).
Once downloaded, open the app and follow the onscreen instructions to enable SwiftKey Keyboard and sign in to your account.
Access the keyboard and select the Bing Chat icon on the left side, then choose the desired function from the three options: Search, Tone, or Chat.
As mentioned, you may not be able to access Bing Chat yet as it is still being rolled out. However, once it is available, it will be easy to start using it directly from the keyboard.
"Food expert. Unapologetic bacon maven. Beer enthusiast. Pop cultureaholic. General travel scholar. Total internet buff."