Sports
Big 12 schools face challenging schedule in Week 1 – The News Teller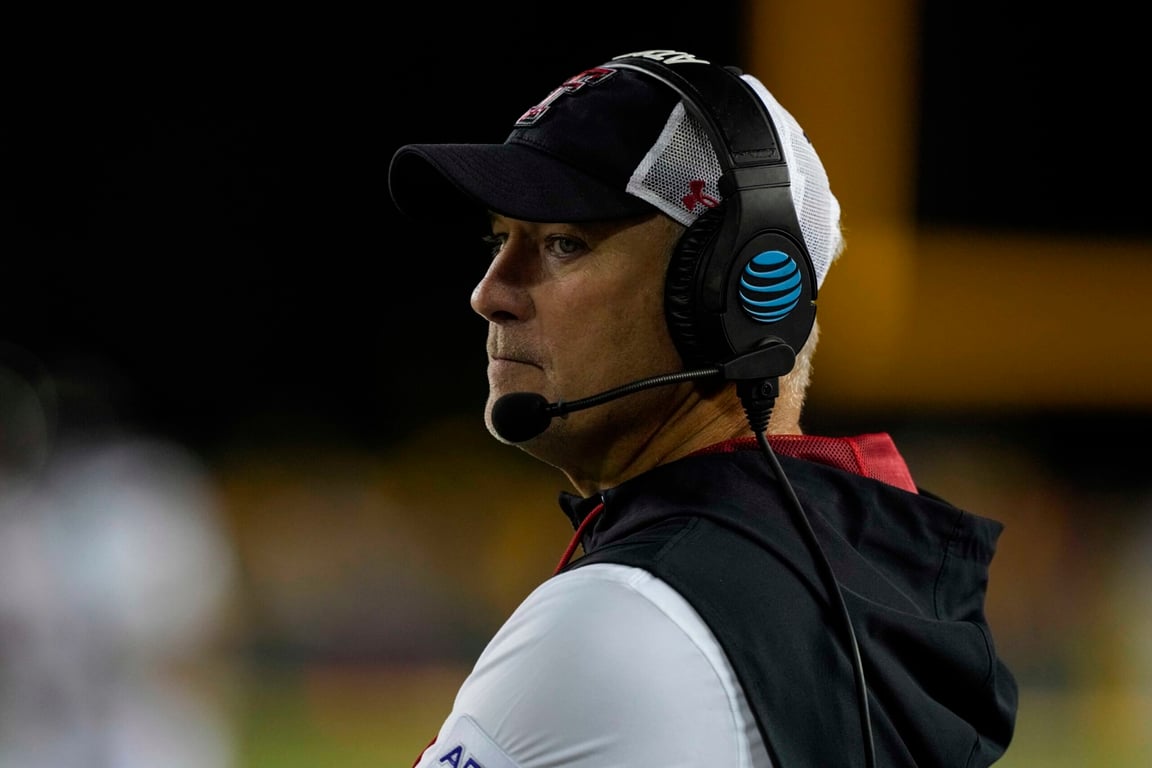 Title: Big 12 Football Teams Struggle in Disappointing Week 1 Matches
In a less-than-promising start to the season, the Big 12 football schools faced a series of setbacks in Week 1. The highly anticipated games drew attention and left fans surprised and questioning the potential of their favorite teams. From captivating victories to unexpected losses, here's a recap of the action-packed weekend.
West Virginia kicked off their season with an anticipated clash against the 7th-ranked Penn State Nittany Lions. Although the Mountaineers were predicted to struggle against their formidable opponents, they fought valiantly. With a previous season's record of 5-7, the team displayed commendable resilience but ultimately fell short against Penn State.
One of the most thrilling matchups of the week featured Colorado taking on TCU. The game took an electrifying turn as Colorado emerged victorious, thanks to the outstanding performance of Shadeur Sanders, son of legendary head coach Deion Sanders. Shadeur Sanders etched his name in the school's record books by throwing an astonishing 510 yards, leading his team to an unforgettable win.
Baylor, on the other hand, had hopes for a rebound season but experienced an upset loss at home to Texas State. The defeat was unexpected, considering Texas State's modest track record of not surpassing six wins since 2014. This unexpected setback left Baylor fans wondering about the team's chances for the remainder of the season.
Adding to the disappointment, Texas Tech faced Wyoming in a thrilling double overtime match. Unfortunately for the Red Raiders, they could not seize the victory, ending the game with a heartbreaking loss. These unexpected defeats by top Texas schools raised eyebrows within the Big 12 football community.
As the season progresses, fans are eager to stay updated on the latest Big 12 and Kansas football happenings. Twitter users can follow @ThroughThePhog for up-to-the-minute coverage on all the exciting moments, while Facebook enthusiasts can find comprehensive updates at the page @throughthephog.
Week 1 undoubtedly provided an intense rollercoaster of emotions for Big 12 football fans. With surprising upsets, record-breaking performances, and unexpected losses, it's clear that this season holds many more thrilling moments that will surely keep fans on the edge of their seats.
"Infuriatingly humble social media ninja. Devoted travel junkie. Student. Avid internet lover."