science
Beware of this cheese: there is a risk of infection with E. coli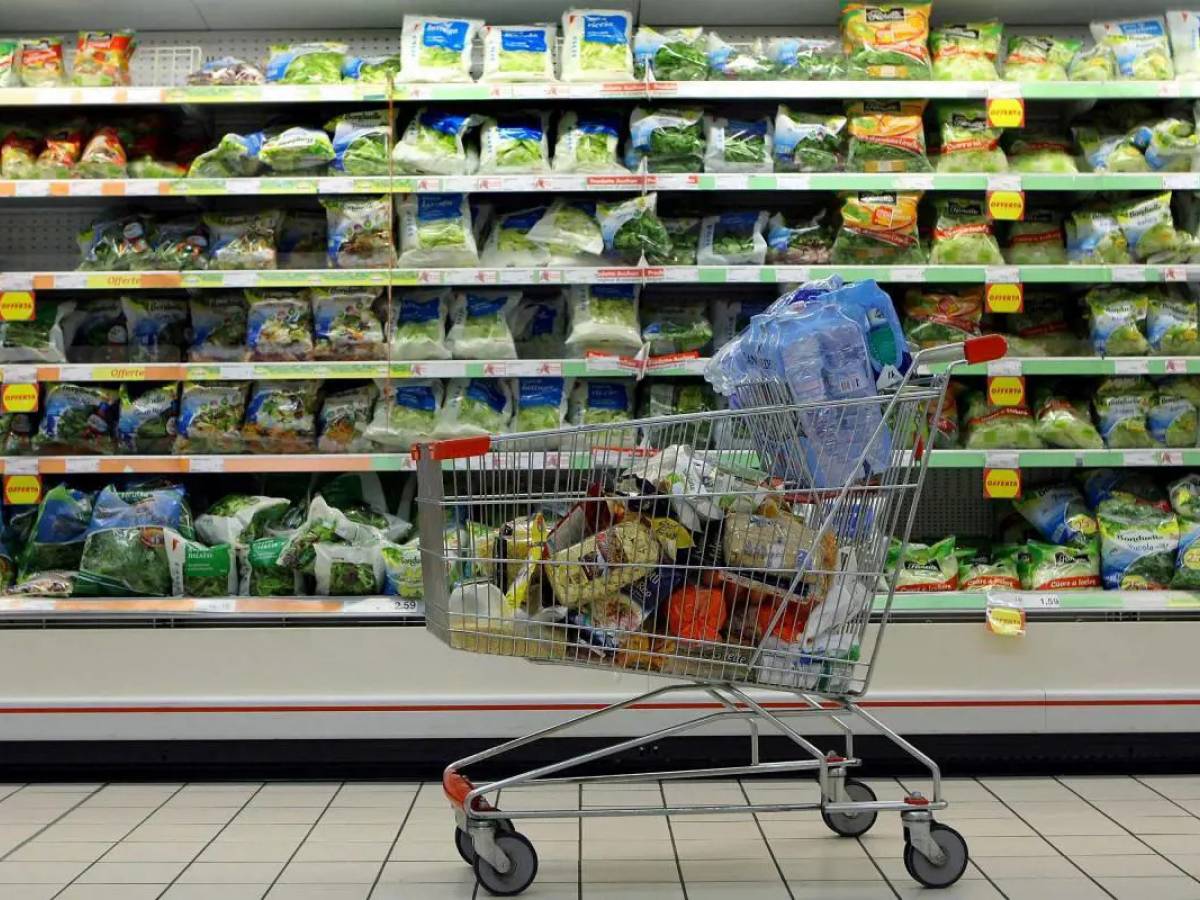 Food Alert, also published online: Eurospin Italia Spa has decided to recall a series of products sold on the shelves of its supermarkets due to the high risk of microbiological contamination on the Ministry of Health portalspecific to a batch from Fontina of protected origin (PDO), in which there is a possible presence of Escherichia Coli – Stec.
How to identify the product
The product that Eurospin has focused on, and therefore the Ministry of Health, is "Fontina Dop – Mountain product with seasoning of at least 6 months – Italian pastures", sold in packages weighing 250 grams each. Product made by "Cooperativa Produttori Latte e Fontina" (with enterprise / product identification code IT 02 2 CE) in its establishment located at Località La Croix Noire – Rue Croix Noire, 19-11020 in Saint Christophe (a commune in the Aosta Valley).
Among the packages of 250-gram portions, to identify the packaging for which the food alert is indicated, the specific production lot "C037105286" must be identified, with the expiration date, or minimum shelf life, specified as 04/10/2023. For anyone who has purchased the product with the characteristics indicated in the alert issued by the Ministry of Health, Eurospin Italia Spa, which in the meantime has taken steps to withdraw the Fontina Dop di Pascoli Italiani packages from the shelves of points of sale, identifiable by the aforementioned batch number, recommends avoiding consumption and returning food to the point of sale where the transaction was concluded for exchange or refund.
E.Coli Stec Risks
Some strains of E. coli are defined as "shigatoxin-producing" or "cytotoxic" (Stec or Vtec): they can produce toxins harmful to human health, capable of causing severe forms of hemorrhagic diarrhoea. One of the most common complications (between 5 and 10% of cases) after STEC, especially in children, is hemolytic uremic syndrome (HUS): this pathology is characterized by severe acute renal failure, but also by anemia and thrombocytopenia. This complication, in 20% of cases, can be fatal.
"Food expert. Unapologetic bacon maven. Beer enthusiast. Pop cultureaholic. General travel scholar. Total internet buff."