Business
Berkshire Hathaway Reports Larger Loss as Stocks Decline; Achieves Record Operating Profit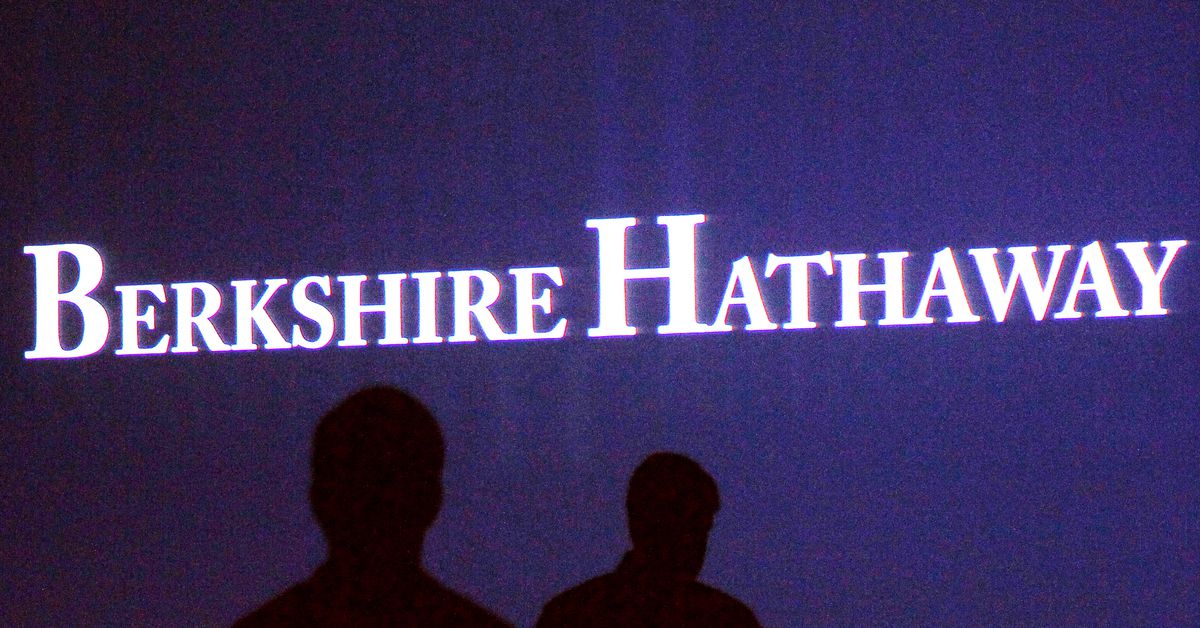 Berkshire Hathaway, the conglomerate headed by renowned investor Warren Buffett, has reported its first quarterly loss in a year as a result of declining stock prices, especially in companies such as Apple, which Berkshire owns a significant stake in. Despite this setback, the company's operating profit experienced a notable increase of 41% to $10.76 billion, thanks to improved results from its insurance business. Rising interest rates and a relatively calm hurricane season were cited as contributing factors to this positive outcome.
One notable aspect of Berkshire's financial status is its record-breaking cash stake, which has reached an impressive $157.2 billion. This highlights the company's cautious approach to stock valuations and the overall market situation. Berkshire expressed concerns regarding signs of consumer caution, evident in lower home buying and waning confidence due to inflation worries, higher borrowing costs, and political instability.
Berkshire's consumer businesses also faced challenges during the quarter. Increased input costs and tepid demand exerted pressure on its real estate brokerage, building products units, and apparel sales. However, the recently acquired toymaker, Jazwares, managed to partially offset this weakness by generating $469 million in revenue.
Overall, Berkshire suffered a loss of $12.77 billion, while its operating profit amounted to $10.76 billion. A significant portion of the investment losses, which totaled $23.5 billion, can be attributed to the decline in Apple's stock price. On a positive note, the insurance operations reported a profit of $4.89 billion, marking a substantial improvement from the previous year.
Despite reduced advertising efforts, Berkshire's car insurance subsidiary, Geico, experienced a pre-tax profit of $1.05 billion due to fewer drivers submitting claims. However, BNSF, one of Berkshire's major contributors to operating profit, saw net income decline by 15% to $1.22 billion. Additionally, the company's energy businesses witnessed a significant profit slide of 69% to $498 million, largely as a result of potential losses stemming from litigation related to wildfires in the western United States.
With an eye toward geopolitical risks, Berkshire acknowledged concerns but stated that its metalworking unit in Israel had not experienced significant effects from the recent war between Israel and Hamas. This recognition underscores the company's ability to weather various external challenges.
Despite the quarterly loss resulting from stock market fluctuations, Berkshire Hathaway's diversified operations and cautious approach to investment still prove formidable, allowing the conglomerate to maintain its position as a force to be reckoned with in the business world.
"Explorer. Devoted travel specialist. Web expert. Organizer. Social media geek. Coffee enthusiast. Extreme troublemaker. Food trailblazer. Total bacon buff."