sport
Battle Genoa's great success at the Tallinn Open in Estonia – Sediasport.com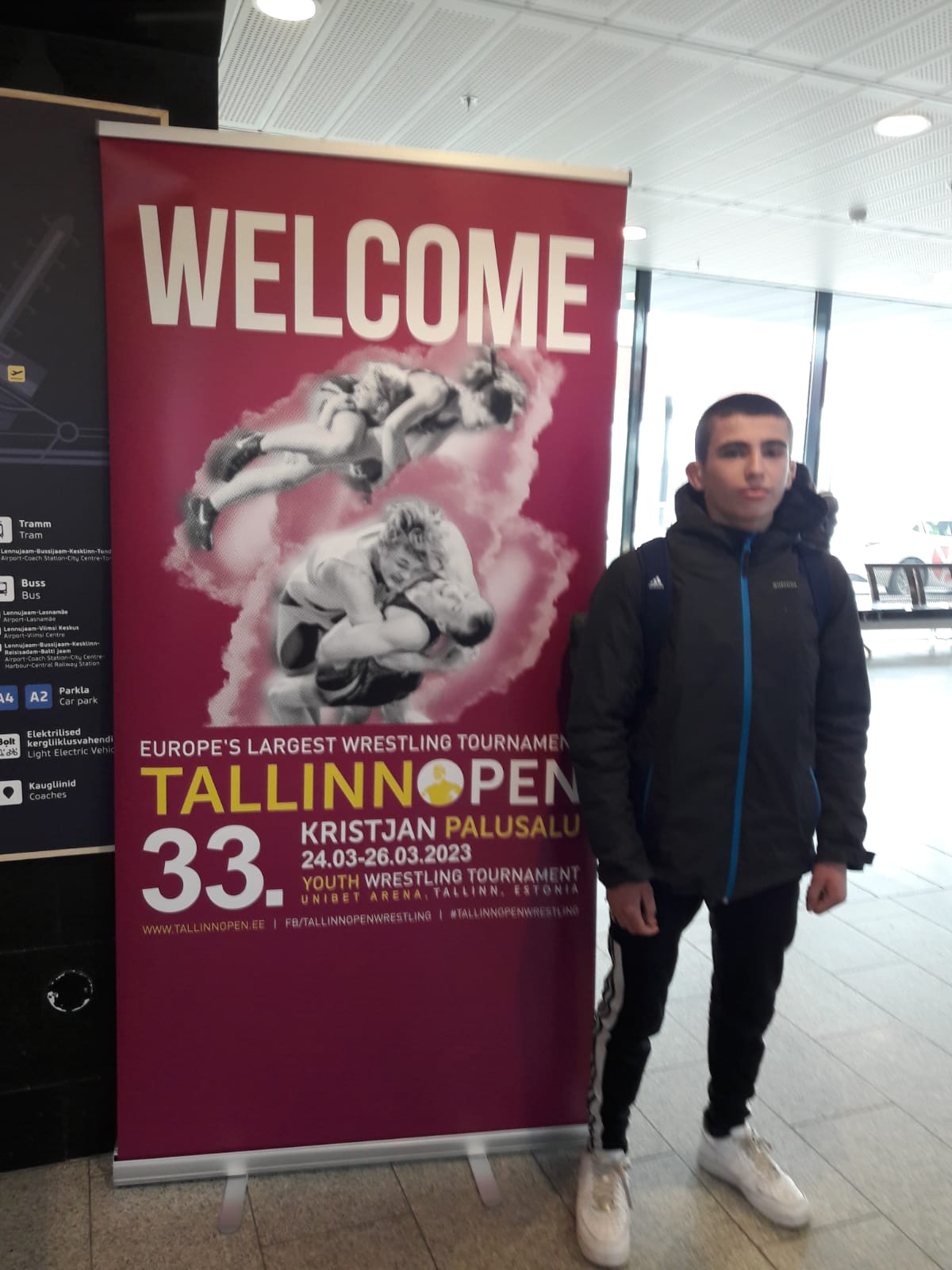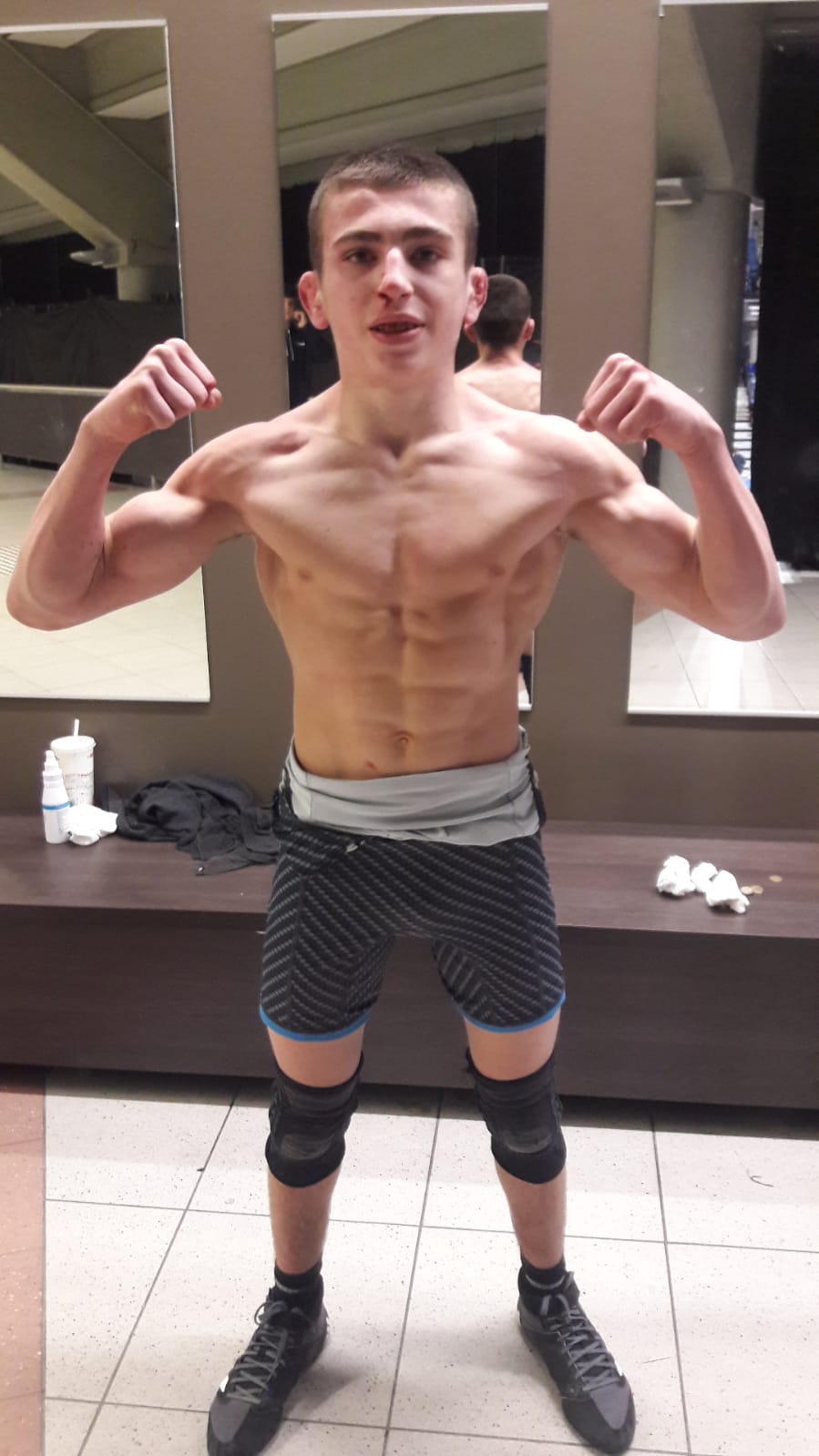 Fight Trainers: Bonanno Demetrio; Ronald Apollinari
Sports coach: Bonanno Guglielmo
Top athlete Bonanno Ricciardo: 6 times Italian champion and bronze medalist at the European Championships. 2 European participations for the Italian wrestling team, participation in the U-17 World Championship (was U-15) again for the Italian national team. Age 2007
The athlete 2 Apolinario Anthony. Italian hero. European participation for the national team. Age 2008
It was held in Tallinn, the capital of Estonia on 24/25/25-3-2023
Categories: BONANNO 51 – APOLINARIO 44
It is one of the most sought after competitions of the year. There are 2,400 members of the most important countries, and there is the United States, which has an important tradition of fighting. For them, it is their national sport, which they play at school. They flew over 9 hours to participate in the tournament at relative expense. This gives an idea of ​​importance. USA, Russia (they are fighting for other countries), all of Europe, Iran. 3 different styles of wrestling take part in the competition: freestyle wrestling, Greco-Roman wrestling, and women's wrestling. We competed on March 26th. A day dedicated to freestyle wrestling.
BONANNO RICCARDO has played 5 matches.
With the first encounter the ice breaks, competition enters. The tension accumulated in the previous days is released. The lot wanted to start with a Ukrainian. Ukrainians at youth level are the strongest in Europe along with Moldovans and Russians. Ricciardo won with his scoring edge. 8 to 1 landslide victory.
The second meeting asks him to do more. A race that already starts uphill gets steeper. Ricardo will have to fight the United States, which has great wrestling traditions. They also, as in Ukraine and Russia, practice it at school. Even there Ricciardo managed to win by scoring the best 5-0.
Third meeting. We are still uphill. Ricciardo fights with the champion of France. managed to hit him. 8-2 enter the semi-finals. Meet an Estonian. The meeting ends almost immediately. Having scored a few points, he puts it on his back, drawing the end of the match. He won the final.
In the last match he fought with the champion of England and Great Britain (the champions of England, Ireland, Scotland and Wales fight and whoever wins becomes the champion of Great Britain-UK).
Ricciardo won this match as well and won the gold medal for one of the most coveted trophies in Europe.
Anthony the Apostle
First meeting with 14-0 Finn. Second meeting with Great Britain 10-66. The third match was lost 10-8 with the first American. The fourth fight he lost 7-0 to the second American. Fifth place.
"Introvert. Avid gamer. Wannabe beer advocate. Subtly charming zombie junkie. Social media trailblazer. Web scholar."