Balance Transfer Issuance, Everything Changes: The Loan Guarantee Arrives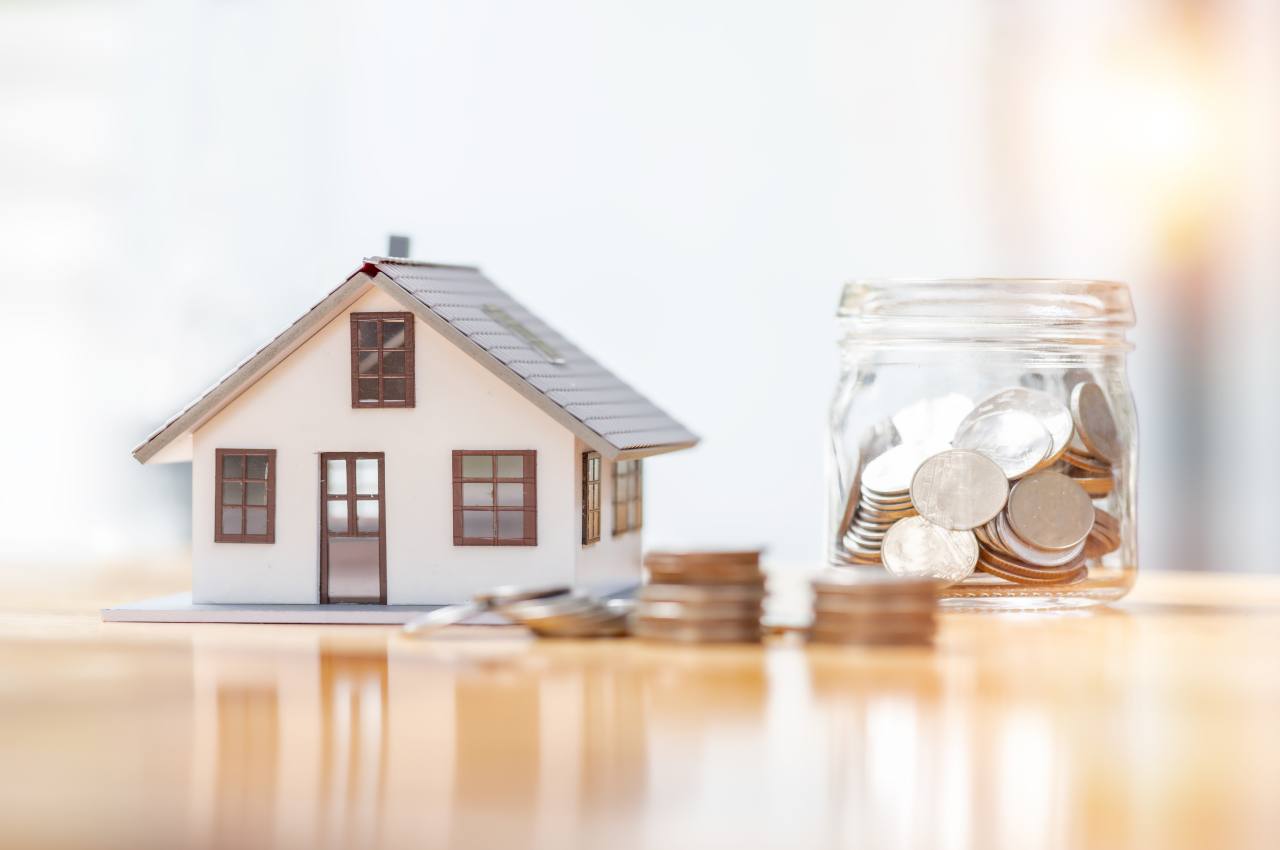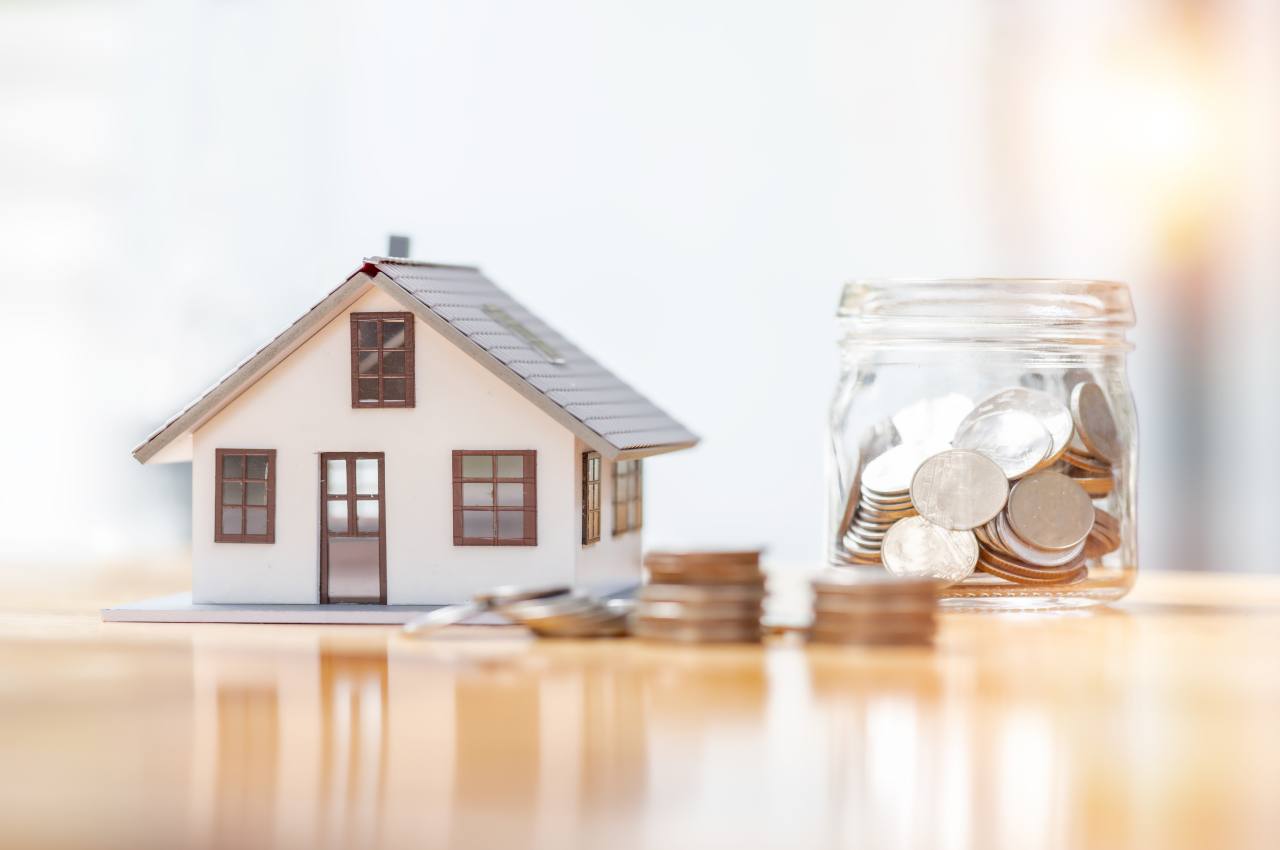 Loan for credit allocation: action aimed at resolving the situation.
The important change has been introduced in the Fourth Assistance Decree, which will soon be converted into law and relates to the possibility of obtaining a guarantee on the loan.
As we have seen in recent months, credit institutions have decided, after judgments of cassation, to prevent the obtainment of other credits, or to do so because of the financial capacity that has been reached.
Let's see how the government aims to break the deadlock that has arisen both for Superbonus 110% and for future credit transfers.
More credit transfers are planned for businesses and professionals
Under the Aiuti quater decree, transfers between eligible parties participating in a balance transfer overdraft were allowed.
If there were only two before, now there are three, but in order to implement them, they must be distributed among qualified institutions such as brokers, insurance companies, and banks.
In turn, the eligible person who has received the credit will be able to see it for professional account holders, or for companies. With this we note how credit transfers have become 5 in total.
The new introduced in the Quadruple Assistance Ordinance will also be aimed at the tax breaks sent to the Revenue Agency before the intervention of the Conversion Act, which will be approved in Parliament in a few days.
Deal blocking solution
As we've seen in recent months, many lenders have decided not to accept tax credits.
The reason has to do with the fact that, beyond this mechanism, many frauds have been committed against the tax authorities, and that the Court of Cassation has, in some special cases, allowed a lien on the tax credit also against the assignee, which is in fact free from any fault.
To address this problem, the Quadruple Assistance Decree decided to extend the guarantee offered by SACE to the loans to be granted by credit institutions to companies carrying out works related to super bonuses.
The loan granted for invoice discounting will be secured for the turnover of the company, and will be:
90%: The turnover is 1.5 billion and the employees do not exceed 5,000 in the national territory;
80%: turnover between 1.5 and 5 billion, more than 5,000 employees in Italy;
70%: Turnover exceeded 5 billion.
SACE will issue guarantees for loans to be granted by credit institutions to companies carrying out works falling under the Superbonus premises, as provided for in Art. 119 DL 34/2020, with ATECO code 41 or 43.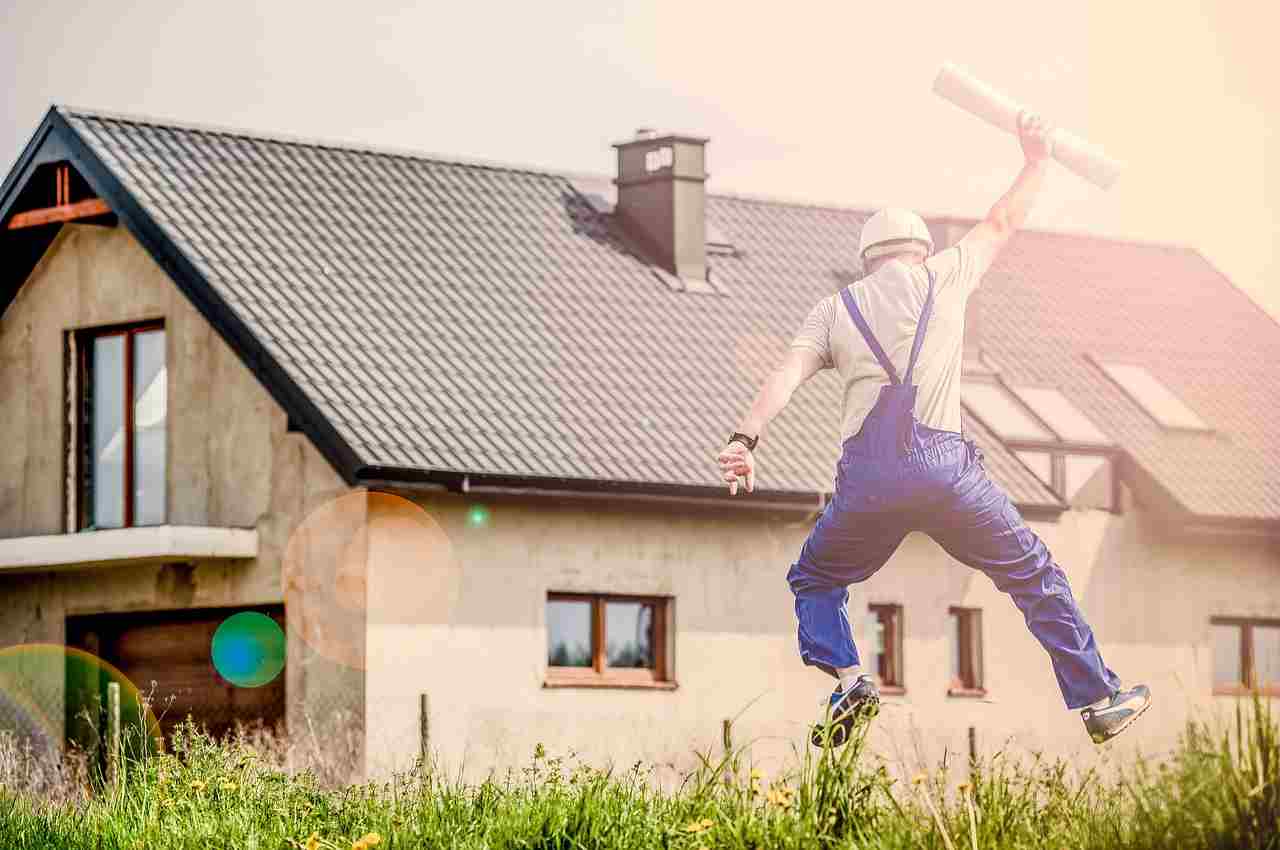 In Code 41 we have companies that deal with residential and non-residential building construction, while in 43 we have companies that deal with specialized construction work.
"Explorer. Devoted travel specialist. Web expert. Organizer. Social media geek. Coffee enthusiast. Extreme troublemaker. Food trailblazer. Total bacon buff."