Economy
Auto tax, we're heading towards abolition: what's going on
Good news for many motorists who will soon be able to take advantage of the abolition of the car tax. Let's get into the details and see what we can know about it.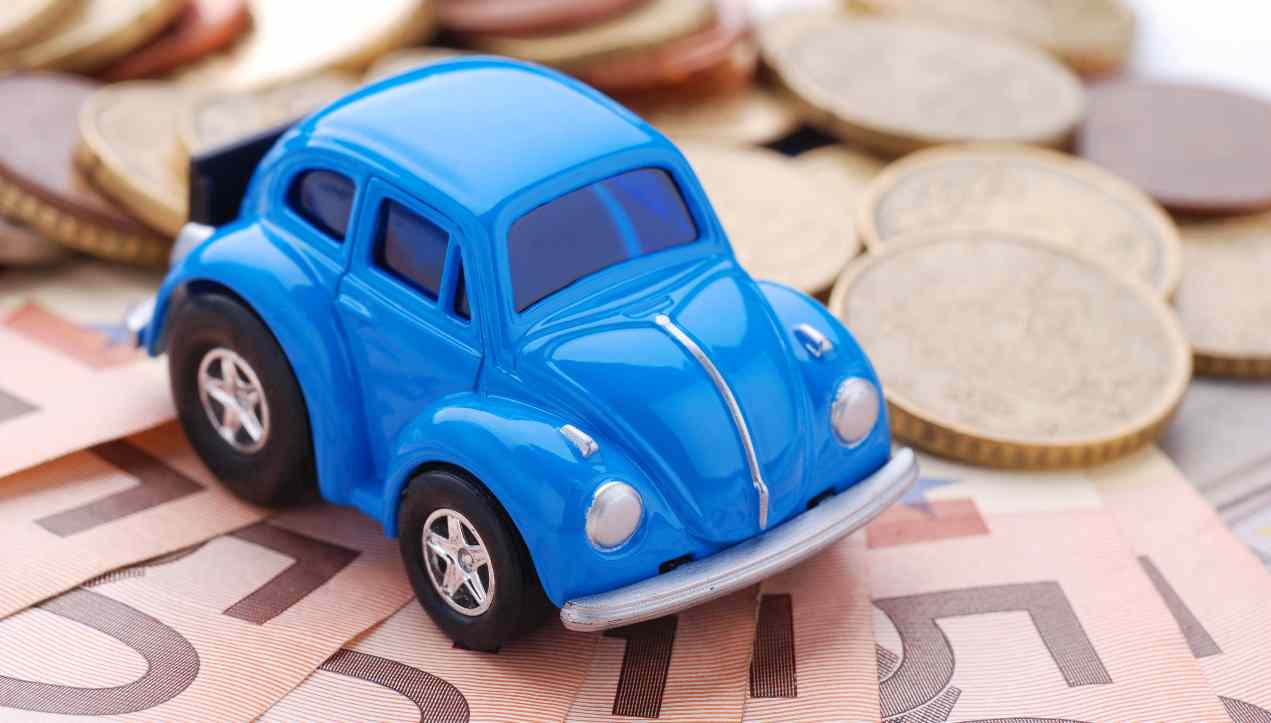 The past year was marked by Covid and its repercussions on our lives, both from our point of view cheap of social. In fact, in order to limit its spread, a series of restrictive measures have been adopted that have led to a change in many of our habits. Unfortunately, many entrepreneurs have had to lower the shutters of their activities, with many families I had to constantly make calculations in your pocket before buying something.
From weekly shopping to electric and gas bills, on the other hand, there are plenty of times when we find ourselves having to put down our wallet. Among the elements that have the greatest impact on the family budget are those related toautomatic, such as insurance and car tax. Regarding the latter specifically, it would be interesting to know that in some cases it is possible to take advantage of the relative Cancellation. So let's get into the details and see what we can know about it.
Read also >>> COVID-19 Vaccine, Billions of Sales: Who Earns More
Auto tax, we're moving towards eliminating arrears: What you need to know
thanks for the Support Decree The government decided to abolish tax bills, amounting to 5,000 euros, related to the period from 2000 to 2010 for people with an income of less than 30 thousand euros. Therefore, many will be able to say goodbye to some of the old debts of the past, including old ones Unpaid car stamps. A procedure that will begin next August 20, with a stamp cancellation procedure that will continue fUntil November 30, 2021.
In fact, on the day the action begins, the Revenue Agency will record the tax codes for taxpayers with inherent debt, in effect, the period from 2000 to 2010. Once the relevant checks are carried out, it will cancel the debt and any Unpaid car tax. Districts will receive communications to this effect, while taxpayers can check their status on the revenue agency's website. Furthermore, since this is a regional tax, it is a good idea to check any discounts and concessions offered by the local authorities.
Read also >>> Covid Relatives of victims demand justice: 2,500 pages of accusations against the state
Region LombardyFor example, he decided to have one 15% off For the benefit of all car owners who agree to pay car tax upon localization of the bank. But not only that, always in Lombardy, they are planners Refunds For the benefit of small enterprises duly registered in the commercial register of four-wheeled vehicles and motorcycles; But also taxi drivers, rental drivers and bus drivers.
"Explorer. Devoted travel specialist. Web expert. Organizer. Social media geek. Coffee enthusiast. Extreme troublemaker. Food trailblazer. Total bacon buff."