Australia, passengers stuck on a week-long cruise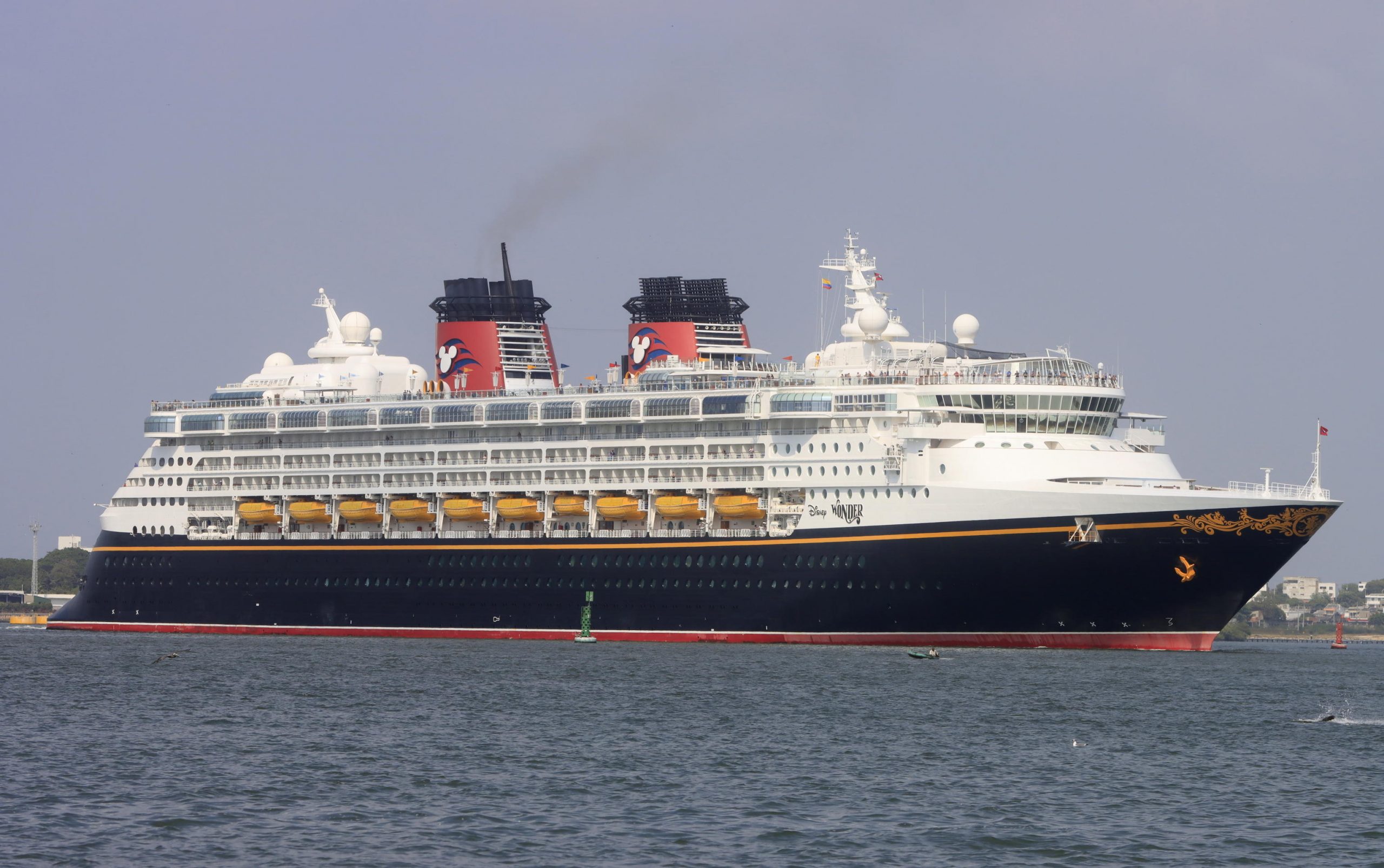 Hundreds of passengers have been stranded for a week on a cruise ship between New Zealand and Australia.
The boat set sail last December from New Zealand, and was unable to make the scheduled stopover for the New Year's cruise.
Nightmare cruise for stranded travelers in Australia, what happened
During the journey between New Zealand and Australia, passengers New Year's Eve cruise, They are stranded on the ship due to backlogs potentially harmful microorganisms found on the hull of the ship.
According to local newspaper reports, the Viking Orion departed last December 23 from the port of Auckland, New Zealand, but was not allowed to dock at the ports envisaged in the itinerary.
The boat was not expected to reach port until after one Thorough cleaning by diversWhile the ship remained anchored about twenty kilometers from the port of Adelaide in the state of South Australia.
In order to prevent "harmful marine organisms" from moving into national waters, with possible consequences, divers had to remove "microorganisms," that is, build-ups of microorganisms, plants, algae, or small animals that could allow the importation of invasive species into uncharted habitats. original.
According to the Ministry of Agriculture, Fisheries and Forestry, clean-ups for divers were necessary Protecting Australian waters from potentially harmful effects For the health of the aquatic environment and marine animals as well as for humans.
The Fisheries Department said:
"Professional divers have been brought in directly by the company to clean the hull while it is still out of Australian waters.
The ship is to be anchored tonight in the port of Melbourne.
Statements of the Vikings Corporation
Viking Orion is a nine-deck ship built in 2018. Inside there is a spa, theater, sports area and swimming pool.
After missing scheduled stops in Christchurch, Dunedin and Tasmania's capital Hobart, Viking Orion has been cleaned up and is ready to resume its journey.
Also Vikings Corporation Confirmed that he had to remove "Limited amount of record marine growth" from the body.
Additionally, Viking added:
"The ship had to skip several stops along its itinerary in order to perform the required cleaning. It is now expected to resume its scheduled flight. We agree with the guests on ways to compensate..
Over the days he was on the cruise ship, some of the nearly 800 passengers reported the story on social networks, recounting their growing frustration with the situation.
Through a press release, the company announced that it is offering refund for the inconvenience suffered during the flight for all passengers. Moreover, the captain of the ship Marco Snajdar also intervened to apologize to all the passengers for having disappointed their expectations.
"Devoted bacon guru. Award-winning explorer. Internet junkie. Web lover."