sport
Arena celebrates outreach to the Planet Earth Water Campaign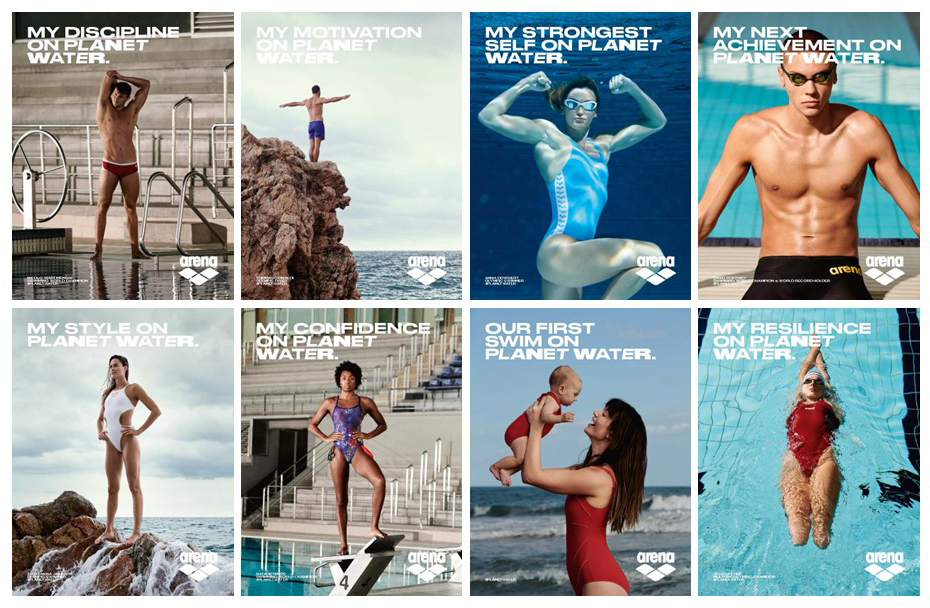 The international sports brand arena celebrates the water bond that water enthusiasts share with Planet Water's new brand campaign
2023 is a landmark year for Arena, the global swimwear brand. Founded in 1973, this year the brand celebrates its 50th anniversary and honors this historic landmark with a new brand campaign. Inspired by his statement "Planet Water".
For 50 years, the arena's ties to the swimming world, established through technical partnerships and financial support, have spanned from grassroots levels to national federations, as well as the Olympics and World Championships.
Underlying this bond is a shared love of water sports and a desire to improve everyone's quality of life by promoting and promoting an active lifestyle, both in and out of the water.
This is the core on which the foundations of the planet Water are based.
An evolution of the Mantra Water initiative
"Planet Water reflects an evolution from the previous 'Water Instinct' brand slogan and celebrates the fundamental element that unites us, as human beings and as lovers of water sports"
He claims Camilla BelwinGlobal Marketing Manager.
"The new campaign highlights this shared connection and embraces life in and out of the water as a way of life; We are united by water.
Created in collaboration with the Italian agency Macsiotti, the Planet Water brand statement is aimed at all those who have a special relationship with this precious source of life, showing how it connects us, both physically and emotionally.
We feel at home in the water
Driven by a passion for water sports, the Al Saha community feels at home on the water.
It is his natural element in which he lives with confidence.
Whether it be in the pool, river, lake or ocean.
Square residents feel engaged and unconditionally comfortable in their natural environment:
water.
In conjunction with the international celebration of this common natural element, the square is launching the campaign planet water On the occasion of World Water Day March 22, 2023, with the first flight until the end of April.
The creation of the Planet Water omnichannel campaign, shot in September 2022 in Barcelona, ​​sees the presence of several elite team athletes, as well as lifestyle ambassadors. Among the heroes present:
• David Popovici: World Champion in the 100m and 200m freestyle and current world record holder in the 100m freestyle
Niccolo Martinini: World Champion in 100m breaststroke
Jessica Long: 29-time Paralympic medalist
Leonie Beck: World Champion in the 6 km open water race
Zsuzana Jakapos: Hungarian Olympic Champion
Sara Sjöstrom: Olympic champion (2016) in the 100-meter butterfly
Natalie Hinds: Olympic medalist 4 x 100m freestyle relay and world champion 4 x 100m medley relay
Together with the communications agency MindShare, Arena has developed an in-depth communication strategy around the Planet Water brand platform in the main markets of Italy, Germany, France and the USA.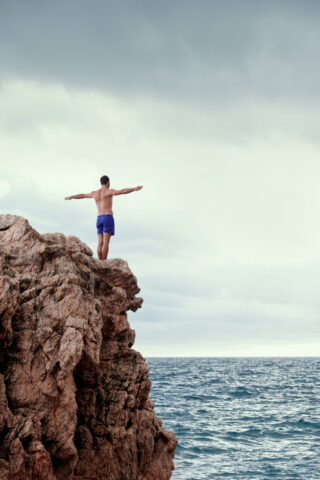 Campaign details as of March 22 appear on the dedicated landing page https://www.arenasport.com/planetwater; The official hashtag is #PlanetWater.
"Introvert. Avid gamer. Wannabe beer advocate. Subtly charming zombie junkie. Social media trailblazer. Web scholar."