Economy
Are we on the verge of bear markets? levels to be monitored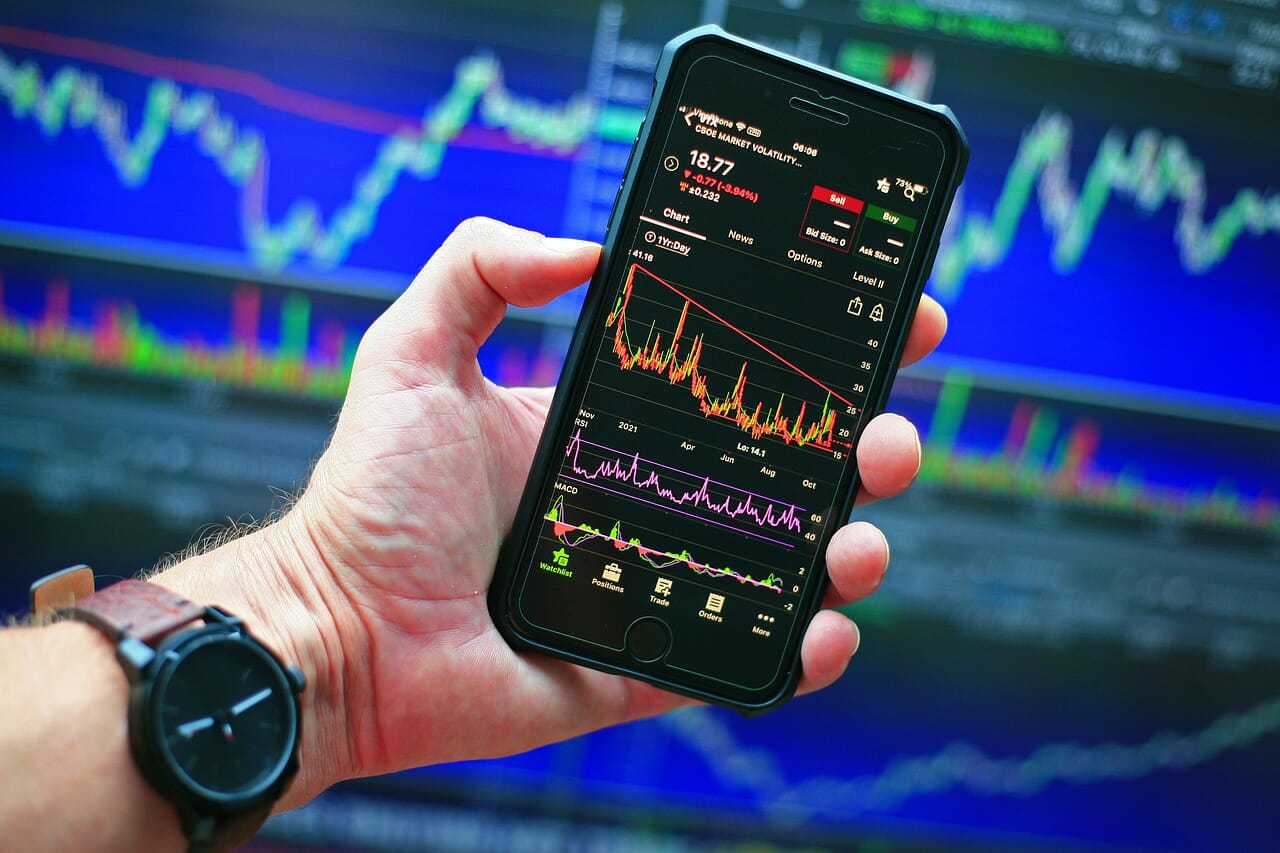 How to understand if the rollback is running out
We're in March, and this will see the second annual setting expire on the 6th (the first was on January 31st). What will happen from now on? Close to February 17, the monthly deadline, the rally that began around December 19 stalled, and while Wall Street fell, other international stock markets moved sideways. Are we on the verge of bear markets?
March settings
here they are in your place Where fluctuations are likely to aggregate (absolute and relative minimums and maximums) Highlights of the month:
6/7, 9, 17, 21/22, 27/28, and 30.
We'll see what happens. If our view turns out to be correct, it will rise again from the next few days through April 6/7. Otherwise, it will be a pain until this date.
We go step by step.
At 16:58 of the trading session on March 1, we read the following prices:
DAX futures
15392
Eurostoxx futures
4243
Future Ftse Mib
27,510
S&P500
3,963.05.
Wall Street came close to hitting its primary targets.
Are we on the verge of bear markets? levels to be monitored
March is usually rather positive, and this year too the performance could be repeated. What prices will start rising again immediately?
Session closing times are greater than:
DAX futures
15,585
Eurostoxx futures
4,303
Future Ftse Mib
27925
S&P500
4,053.
For the time being, bullish swings have not formed even on the hourly timeframes, even if some positive divergence is starting to appear on the oscillators.
But be careful, who is to blame the prices And their trend is downward, which means that They can continue to go down. In Piazza Affari, which continues to show excellent relative strength, there are stocks that could continue to rise: Anima Holdings, Emsey. We look forward to interesting developments from you Nixiewhile ENEL could be close to the period low.
Reading suggestions
7 star hotels, here are 3 to make your head spin! But the best in the world is Italy
"Explorer. Devoted travel specialist. Web expert. Organizer. Social media geek. Coffee enthusiast. Extreme troublemaker. Food trailblazer. Total bacon buff."