Tech
Android 13 QPR3 Beta 1 is rolling out to compatible Pixel units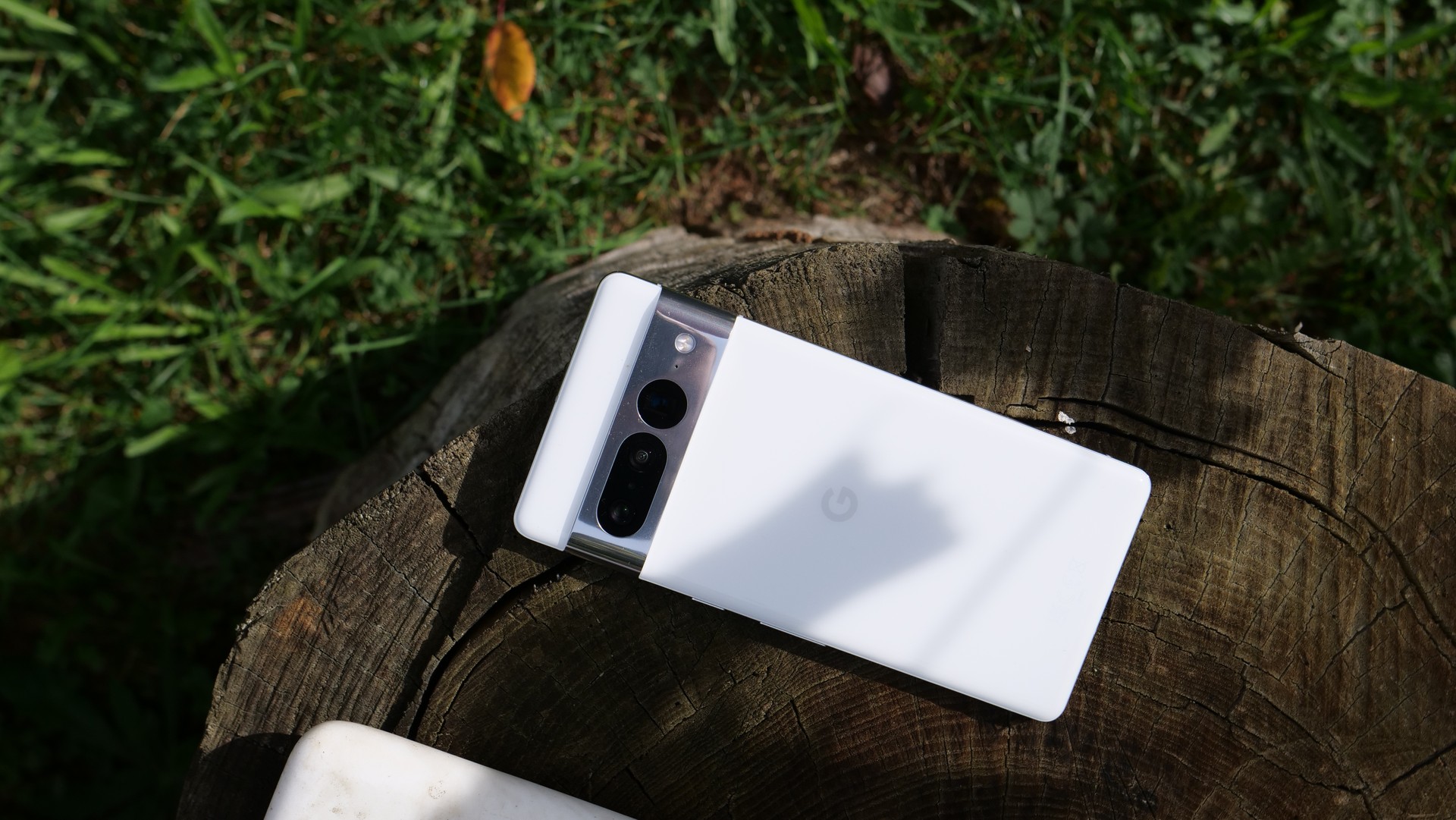 As promised in recent days, Google has released a version First beta of Android 13 QPR3 On compatible Google Pixel smartphones, such as the Pixel 4a, Pixel 4a (5G), Pixel 5, Pixel 5a, Pixel 6, Pixel 6 Pro, Pixel 6a, Pixel 7, and Pixel 7 Pro. The latest QPR (Quarterly Platform Release) should be Android 13, and there can only be one beta, because Google said that this round of testing will only last until the first Android 14 Beta, which is expected next month. It should be noted that those who signed up for the initiative will automatically switch to the new test cycle.
As per practice, Google has not provided a complete change, but the usual sources, such as Mishaal Rahman and 9to5google-scouring every page and file to find out All the news – and it is in any case accurate and somewhat marginal. Interestingly, many of the changes seen in early builds of Android 14 appear here as well. Here is a quick list:
Changes to color profiles. Dark themed apps look darker. It looks like a different calibration of the monitors, and at this point it's not entirely clear if this is new or a bug. Color differences are especially noticeable when the "adaptive" color profile is set.

Full screen preview of the wallpaperas seen in Android 14 Developer Preview 2 (Image 1 in the gallery below).

Return of remaining battery percentage indicator. It appears in the status bar at the top when you swipe down to bring up the notification curtain (Image 2 in the gallery below).
New display setting Only new notifications in the lock screen; Each time the device is unlocked, the notifications that are already there become "stale" for this operating logic. In practice, the lock screen only shows notifications that have appeared since the previous unlock (Image 3 in the gallery above).

Transient taskbar back by default, as in PQR2 Beta 2 (it is turned off by default in QPR2 Beta 3). Functions intended for tablets and foldable devices (Image 5 in gallery above).

Season Toggle to show the weather on the lock screenas seen in Android 14 Developer Preview 2.

preparatory work for Support unlock with smartwatchas seen in Android 14 Developer Preview 2.

New quick setting for changing text sizeas seen in Android 14 Developer Preview 2 (Image 4 in the gallery above)

new Quick shortcuts to the corners of the lock screen: Silent, Notes and Camera

the Emoji themed wallpaper generator Seen in Android 14 DP2 is present but not active.
Then there is a whole series of bug fixes and improvements. We'll update if other noteworthy news emerges. Remember it to anyone who wants Leave the Beta program without losing any data It can refuse to install this new build and wait for the stable release of QPR2, which should arrive within days. Here are the factory links and OTA image for those who want/need to go through the manual installation:
"Bacon trailblazer. Certified coffee maven. Zombie lover. Tv specialist. Freelance communicator."