Business
Amazon Invests $4 Billion in AI Startup Anthropic: The News Teller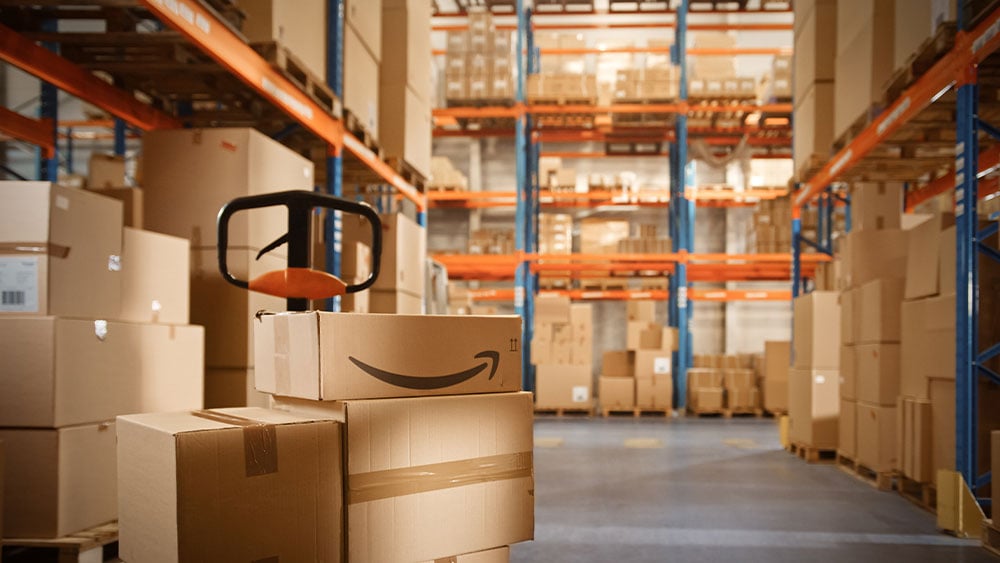 Amazon Bolsters AI Capabilities with $4 Billion Investment in Anthropic
In a move aimed at advancing its artificial intelligence (AI) offerings, Amazon has announced a $4 billion investment in the AI startup Anthropic. The funds will be utilized to drive the development of generative AI and enhance overall customer experiences.
Anthropic, which will rely on Amazon Web Services as its primary cloud provider and leverage Amazon's custom chips for its AI software, will deeply integrate its models and software across Amazon's business ecosystem. This collaboration underscores the growing trend of tech giants investing heavily in AI, with Microsoft recently allocating $10 billion to OpenAI.
The investment reflects Amazon's determination to fortify its AI capabilities and close the gap with Microsoft in the ongoing AI arms race. As part of its strategic vision, Amazon plans to seamlessly integrate generative AI into Amazon Web Services while also improving its popular Alexa smart-home devices through the application of generative AI technology.
The announcement has had a positive impact on Amazon's stock performance, with the company witnessing a 1.7% increase following the news. This latest surge contributes to an impressive overall growth of 54% for Amazon's stock this year, following a brief period of decline in 2022.
With this significant investment, Amazon is laying the groundwork for a future where AI is synonymous with its operations, ensuring it remains at the forefront of technological innovation. The heightened urgency surrounding the adoption of generative AI clearly signals Amazon's commitment to leveraging this transformative technology to create new and enhanced experiences for its customers.
As AI continues to make significant strides across industries, it is evident that the competition between tech giants to dominate the AI space is intensifying. Amazon's investment in Anthropic is just one example of how companies are vying for superiority within this rapidly evolving field, undoubtedly setting the stage for groundbreaking advancements in the near future.
"Introvert. Avid gamer. Wannabe beer advocate. Subtly charming zombie junkie. Social media trailblazer. Web scholar."