Economy
A virtual assistant for everyone: Zuckerg's new "genius" to compete with OpenAI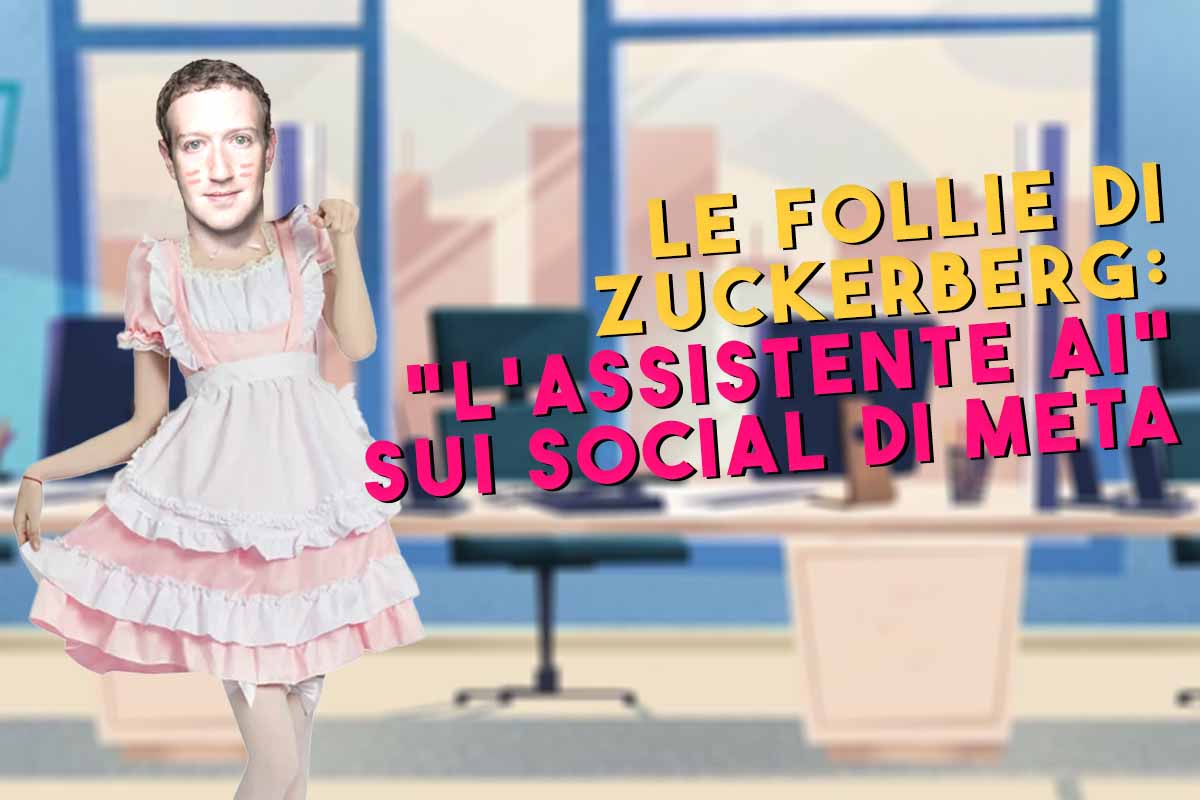 Mark Zuckerberg wants to bring new AI technologies into the metaverse and make them available to everyone, businesses, and people
The metaverse wasn't as successful as hoped. When Zuckerberg, the father of Facebook, launched Meta, the idea was to create a virtual reality that everyone would use to communicate and socialize, but users never really fell in love with that possibility.
On the contrary, the development of generative AI is now rapidly capturing public attention in an increasingly invasive manner. What if a fast-growing AI project like this collided with the metaverse?
Zuckerberg idea
Mark Zuckerberg, head of Meta, said that recent advances in synthetic technology are in place The opportunity to present Artificial intelligence agents for billions of people In ways that will be useful and meaningful."
The Facebook creator made the comments during a call with investors Wednesday after the release of its first-quarter Meta business data.
His words reminded investors that Meta is eager to compete with the likes of Microsoft-backed OpenAI and Google when it comes to creating AI-powered chatbots like ChatGPT and Bard, which have gained a lot of attention in recent months.
One assistant for all
With Microsoft and Google ready to inject AI technology into their online products, Zuckerberg wanted investors to know that similar tools developed by Meta They will touch all of our products. And they will be useful to everyone, give them Ordinary people to creators to corporations.
For example, the co-founder of Facebook talked about how to do this "Tens of millions of AI agents" Those who work in companies can increase customer service interactions, leading to "More businesses can afford to have people chat.".
The new AI systems can then be integrated into the metaverse system and continuously provide real-time responses to users. Evolve both in customer service, in corporate speech, and in the daily lives of individuals.
He still dreams of the Metaverse
The Meta boss added that his company remains intent on developing the metaverse, despite recent reports of a shift toward artificial intelligence.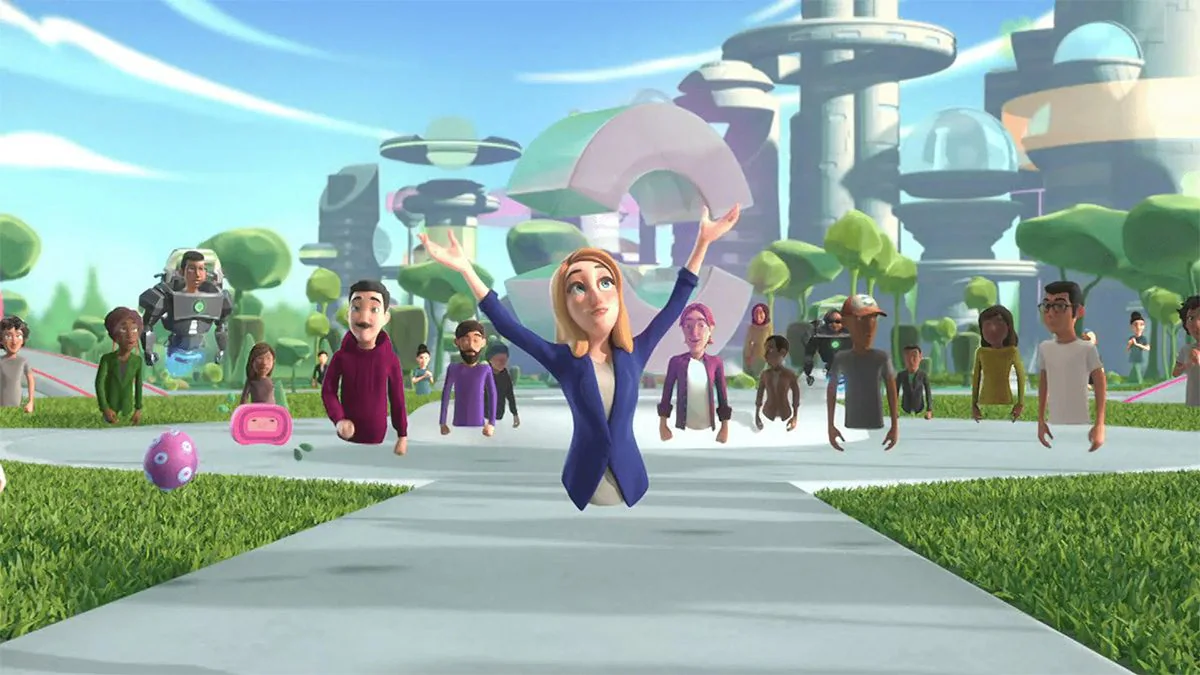 Zuckerberg's comments come just two months after he revealed that Meta is bringing its AI teams together structural change Designed to "accelerate" his work in the field. Big changes also follow in the Meta, which has seen in recent months Over 20,000 job lossesAnd Zuckerberg designated 2023 the "Year of Efficiency."
Meta reported earnings of $28.6 billion on Wednesday for the first quarter ended March 31st. Profits were $5.7 billion, down 24% from the same period last year.
"Explorer. Devoted travel specialist. Web expert. Organizer. Social media geek. Coffee enthusiast. Extreme troublemaker. Food trailblazer. Total bacon buff."