Top News
A consensus was reached between China and Australia to resolve the barley dispute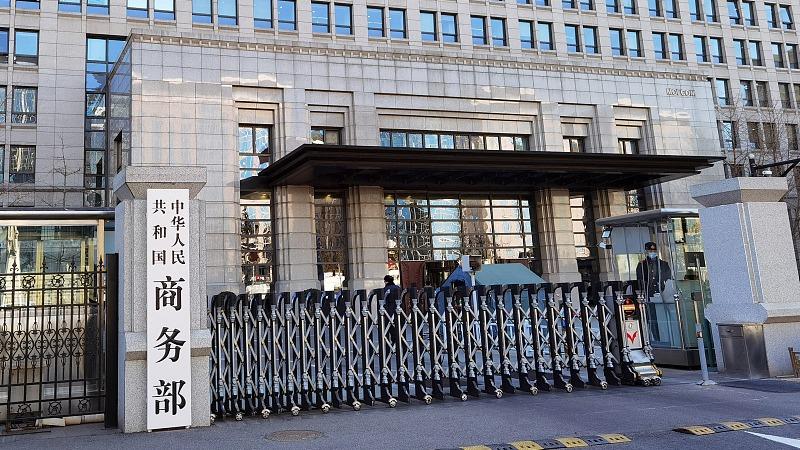 Ministry of Commerce: Consensus between China and Australia to settle the barley dispute


2023-04-12 09:51:33

On April 11, a spokesperson for the Chinese Ministry of Commerce answered reporters' questions about the consensus reached between China and Australia on resolving the barley dispute.
Media question: We note that China and Australia recently sent a joint letter to the WTO to suspend the barley dispute between the two countries. May I ask if China has any comment on this?
Answer: Recently, China and Australia conducted friendly consultations within the WTO and reached consensus on the barley dispute, which reflects the spirit of mutually beneficial cooperation. Both China and Australia are members of the World Trade Organization and important trading partners. The Chinese side is willing to work with the Australian side to continue to follow the spirit of dialogue, consultation and cooperation, pay attention to each other's concerns in the industrial field, properly resolve economic and trade disputes, and jointly promote stability. And the development of bilateral economic and trade relations.
"Devoted bacon guru. Award-winning explorer. Internet junkie. Web lover."